Boosted Bar Plus 3000
The brand new Boosted Bar Plus is arriving in April 2023 and features 20 exciting flavours with the same synthetic formula your customers love.
Reserve now
Invoice Availability Update
We're proud to announce a brand new feature landing to all users starting March 18, 2023.

You will now be able to download and view all your current invoices right from your account. You no longer need to email us requesting the invoice. The final invoice will be available to you 24/7.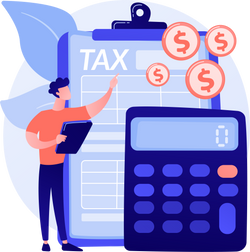 Excise Tax Products Now Available
We're proud to offer excise tax products starting December 21, 2022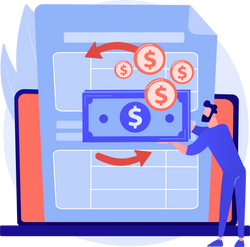 Excise Exchange Program
We're able to exchange any unsold products that you purchased between September 1, 2022 and December 20, 2022 for Excise Tax Product.

Please contact us for more details here